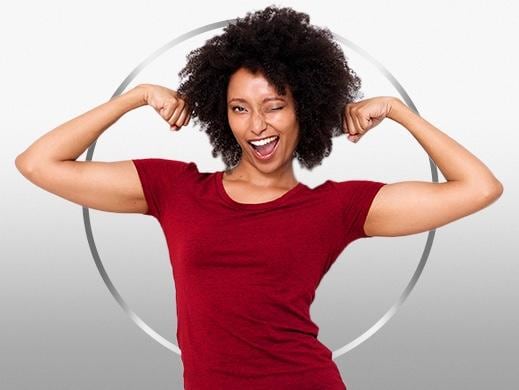 About Canesten
®
Our mission is to free people around the world from the discomfort of intimate and fungal skin conditions - because we believe that nothing should stop you from living your life as you love it, comfortably and confidently.
That's why we're dedicated to help you with effective, science-based, innovative solutions and reassuring knowledge: so you can feel in control of your intimate and skin health, and have one thing less to worry about when it matters.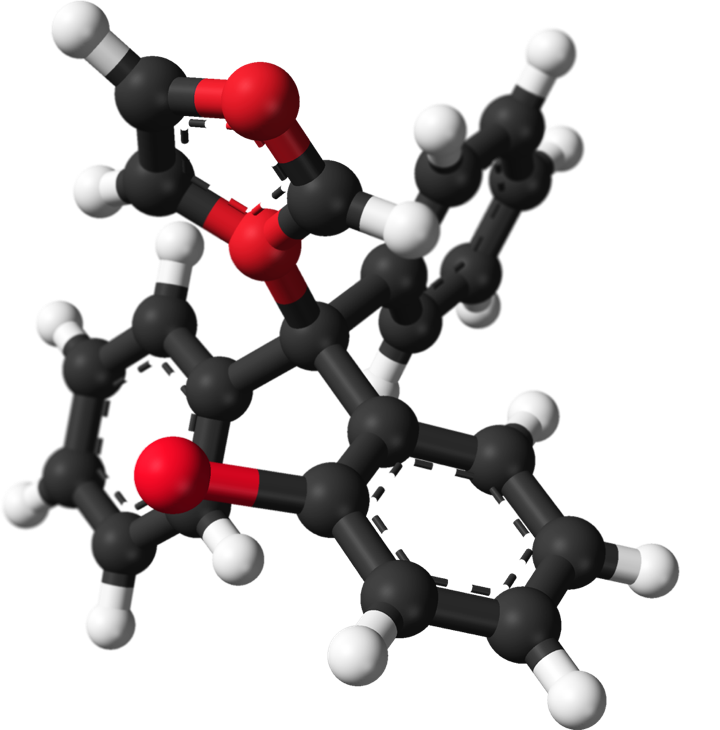 Science is in our DNA
Professor Karl Heinz Büchel reached the breakthrough of developing clotrimazole, an active anti-fungal ingredient. A few years later, Clotrimazole was registered in Germany and launched under the brand name Canesten. We were the first to craft the original clotrimazole product that is effective at treating fungal infections.
To date we've conducted numerous clinical studies and use a variety of methods to ensure our products are effective. Our story doesn't finish here, though.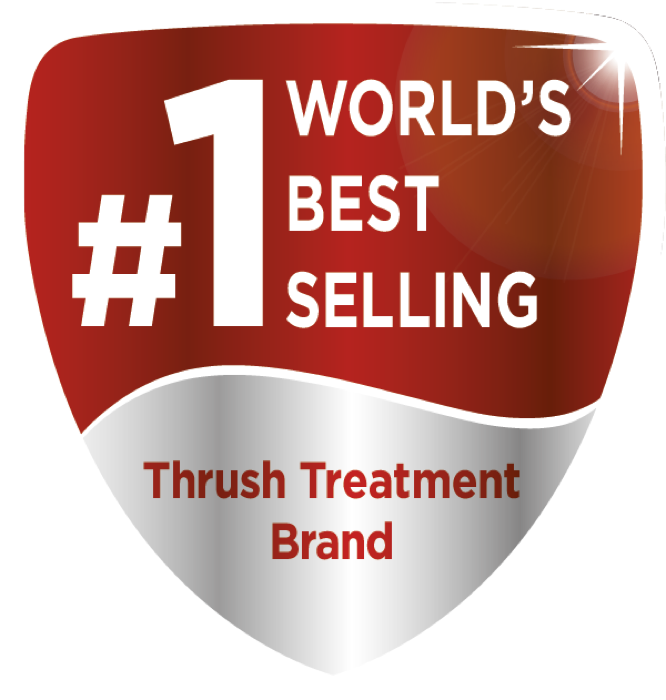 Continually improve and design best-in-class solutions that work
Canesten is all about giving you comfort and confidence, and that means much of what we do relies on your confidence in us.
We believe that makes us the world's #1 Selling thrush brand.
Reference :"Nicholas Hall's global CHC database, DB6 2019"
Discover Canesten
®

products